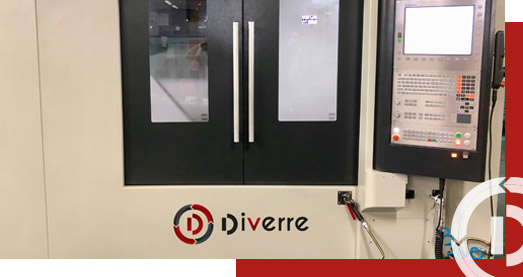 The DIVERRE Group has 4 mechanical sites. These sites are dedicated to the repair and production of glassware molds, but they have the capacity to produce a wide variety of mechanical parts. Our operators have the necessary skills in plan reading, programming and adjustment of machine tools and control to ensure the quality requested by customers. Our CAD and CAM systems (powermill, powershape, esprit) allow us to work directly from customer plans.
We have a very large machine park with a large number of recent machines.
We have vertical or horizontal machining centers, 3 or 4 or 5 axes, lathes / milling machines as well as lathes with C or Y axes.
Most of the fleet is digitally controlled (35 machines) and we have around ten palletizers with loading robots.
We also have spark erosion machines.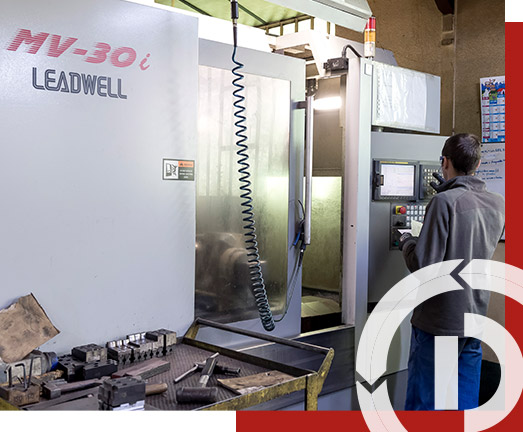 We master the operations of digitization (Faro arm), milling (conventional or digital), turning (conventional or digital), marking, engraving, polishing (simple mirror), control (traditional or camera) and 'packaging.
We machine different grades of cast iron and steel, nickel and carbon.
We metallize (welding) cast iron parts with nickel powders to enhance their durability.
We do fast drilling, wire cutting and sinking.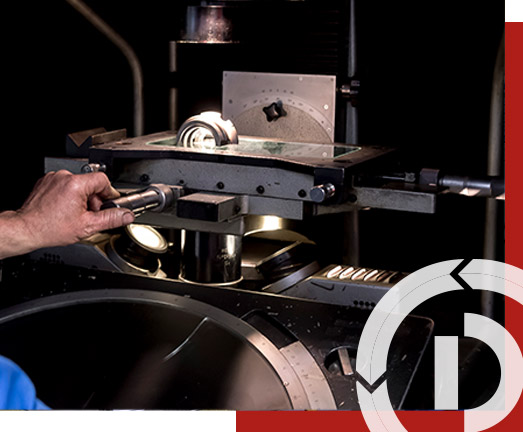 We address ourselves to companies whose need for mechanical parts is small series (15 to 200 parts).
Traditionally, we have specialized in glassware molds, but we also manufacture molds for other sectors.
We regularly produce parts for conveying and handling systems and we machine parts from foundries.
We are not doing "very small" or "very big".