The DIVERRE Group entities constantly play their synergies in the area of purchasing, technical know-how, industrial tools and commercial relations. The multi-site and multi-geographical positioning of the DIVERRE Group is a guarantee of security for customers.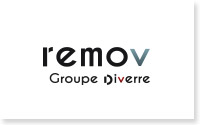 REMOV has specialized in repairing and modifying all types of molds for 20 years (bottles, jars, perfume and pharmaceutical bottles and tableware) and is recognized for the quality of their work and their ability to adapt to any type of request.
Site contact: +33 (0)4 72 24 22 40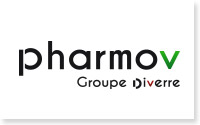 PHARMOV has specialized in manufacturing molds for bottles in large series in the pharmacy, perfumery as well as the tableware sectors for 40 years. Quality, responsiveness, productivity and competitiveness are all characteristics.
Site contact: +33 (0)4 77 75 05 09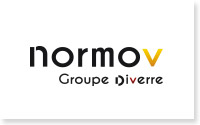 NORMOV has specialized in the realization of the most complex molds for 70 years, such as multi-parts molds, draw molds and molds for semi- automatic processes (ex. crystal). This prestigious reputation, also for major exports, is associated with a high-performance industrial tool that meets the competitiveness demanded by our customers.
Site contact: +33 (0)3 22 61 26 26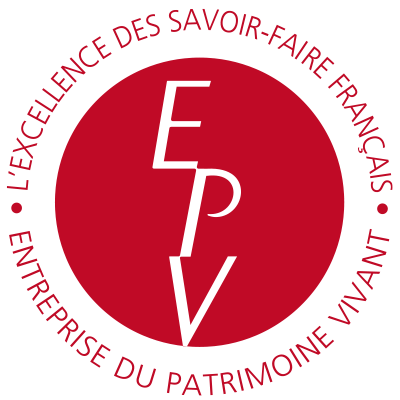 Normov has been awarded with the label "Entreprise du Patrimoine Vivant", proof of its recognized expertise of skills and industrial excellence.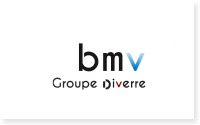 B.M.V. makes molds for glassmakers working in the perfume and high-end bottling industry.
Site contact: +33 (0)2 32 97 02 21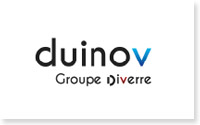 DUINOV integrates all the experience and skills of Duinat Metal Construction. It has 40 years of working together with our glass partners or colleagues from SMEs' in Lyon. Our core businesses are soldering and welding. We have outsourcing activities in these areas for every type of industry.
Site contact: +33 (0)4 78 90 74 40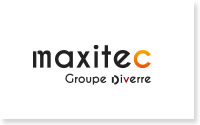 With more than 20 years of experience, MAXITEC, our research and engineering department, designs handling and specialized systems for every type of industries: glass, food, pharmaceutical, automotive, textile… Maxitec joined the Diverre group in October 2018.
Site contact: +33 (0)4 72 04 11 07