SPECIAL MACHINES/SHEET METAL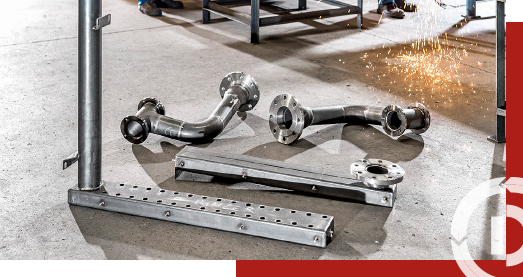 Located in Lyon Region in Genas, DUINOV invests to master even better the quality and the competitiveness of its outputs. Our company has a traditional know-how of metal works and also presents productivity and modernity of a cutting-edge industry. We meet he most complex demands.
The group Diverre's design office is specialized in conveyers, special machines and robotics.
Equipped with 3D software adapted to a design shared with our customers, the structure of the office also enables a very rapid response time.
Solutions we offer are achievable by the others group's entities, thanks to its closeness with mechanical, sheet metal and welding mechanized activities.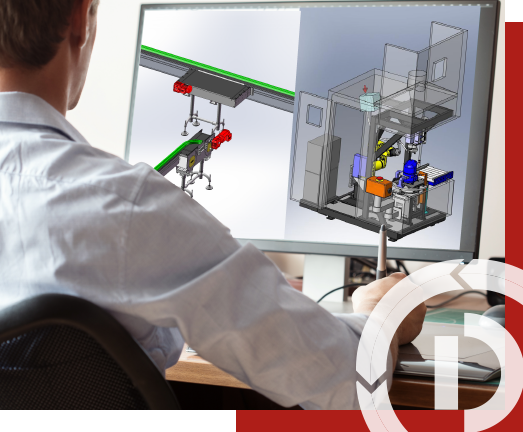 Our recognized know-hows: meticulous cutting and folding of sheet metal, watertight and high quality welds, respect of geometry and rigour in assemblies.
The workshop in Genas works in synergy with the other entities of Diverre group in Lyon Region and enables to make available important resources and mechanical abilities. The large number of regional SME also allow ensure all types of finish upon request.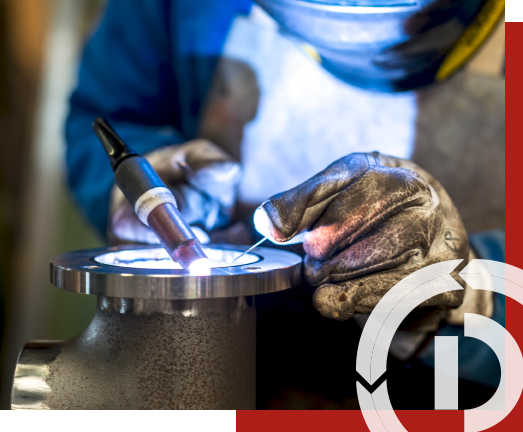 Process industries : glassware, agribusiness, pharmacy, chemistry, metalwork

Assemblies industries : automobile, equipment manufacturer ,manufacturers

Transport, Large scale Distribution

Special machines

Robotics

Continuous handling

Special conveyers